10 day Bighorn sheep hunt  $10,500
8 day Mountain Goat hunt   $8,500
5 day Trophy bull elk hunt   $8,000
7 day late season mule deer hunt   $4,000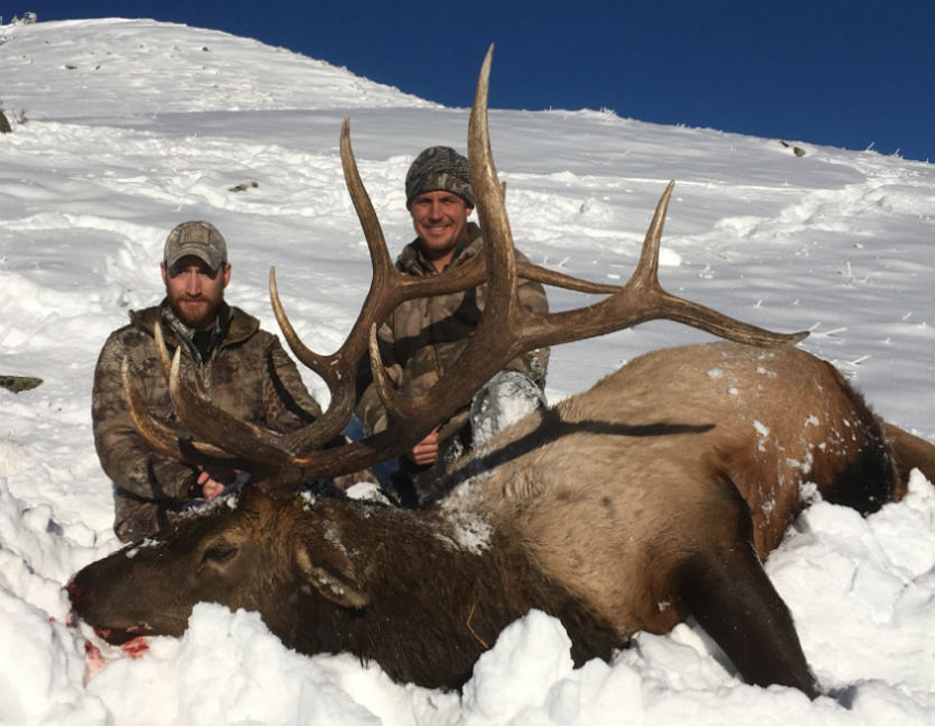 We treat these tags as if they are our own.
We do not overbook and always leave time for a hunter to come back later. This is free of charge if there was no success the first go around (this does not include missed shots, a wounded animal or a hunter who gives up on the first hunt).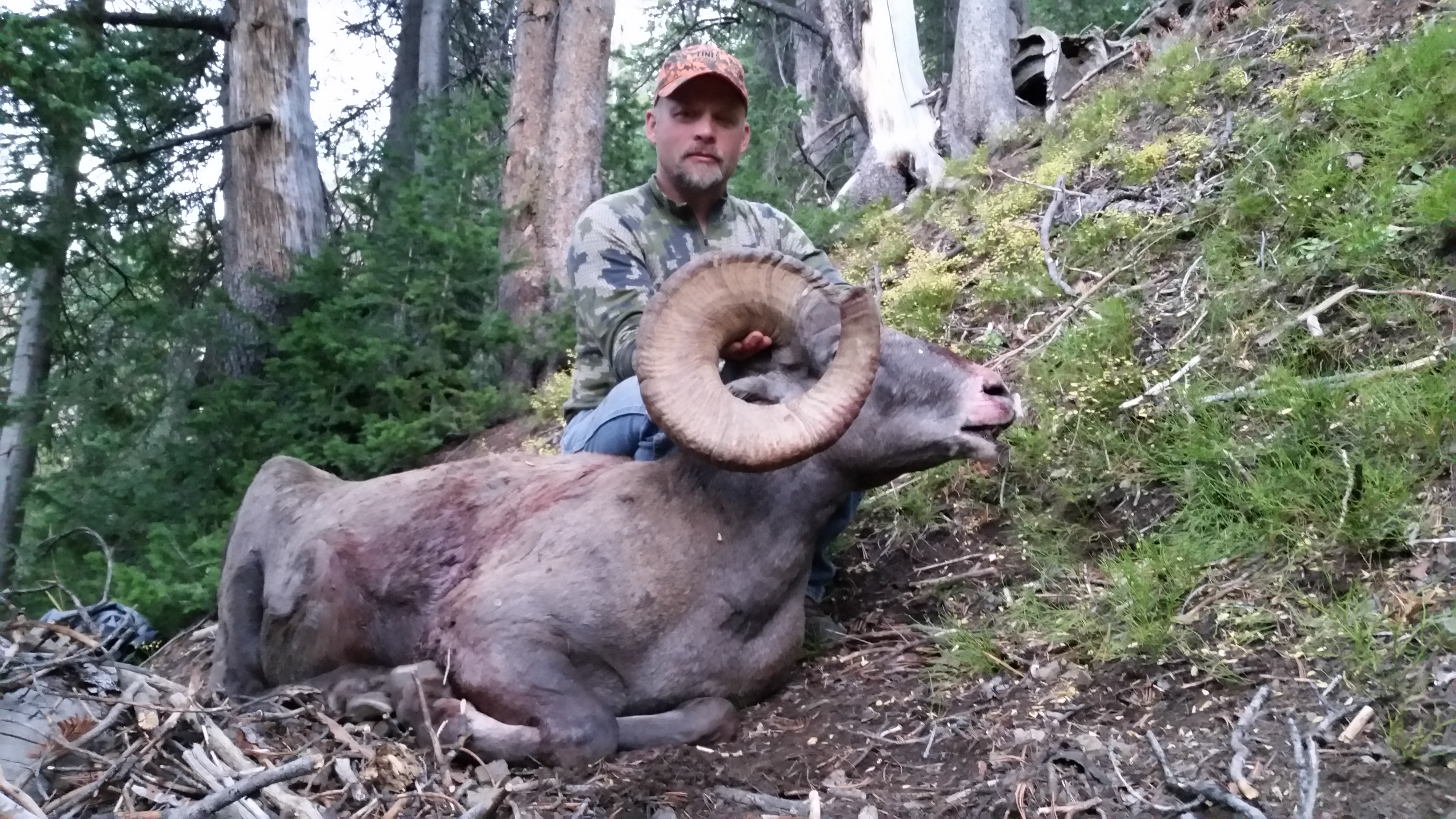 All prices include pickup and drop-off at the airport.

All prices include equipment.

Sheep, Goat, and Deer Hunts

Lodging and all meals are provided.

Elk Hunters

Are responsible for their own lodging and evening meals.
Non-Hunters

Non-hunters may accompany hunters but this is done on a case by case basis with the outfitter.

Additional hunt day prices

For trophy animals will be based on each individual hunt.

Gratuities

Are not included in price, but the guides' work very hard for their hunters and depend on tips as part of their salary (10-15% of the hunt price is an average tip).